Photographic Inspiration for There's More To Books Than Reading
Crafts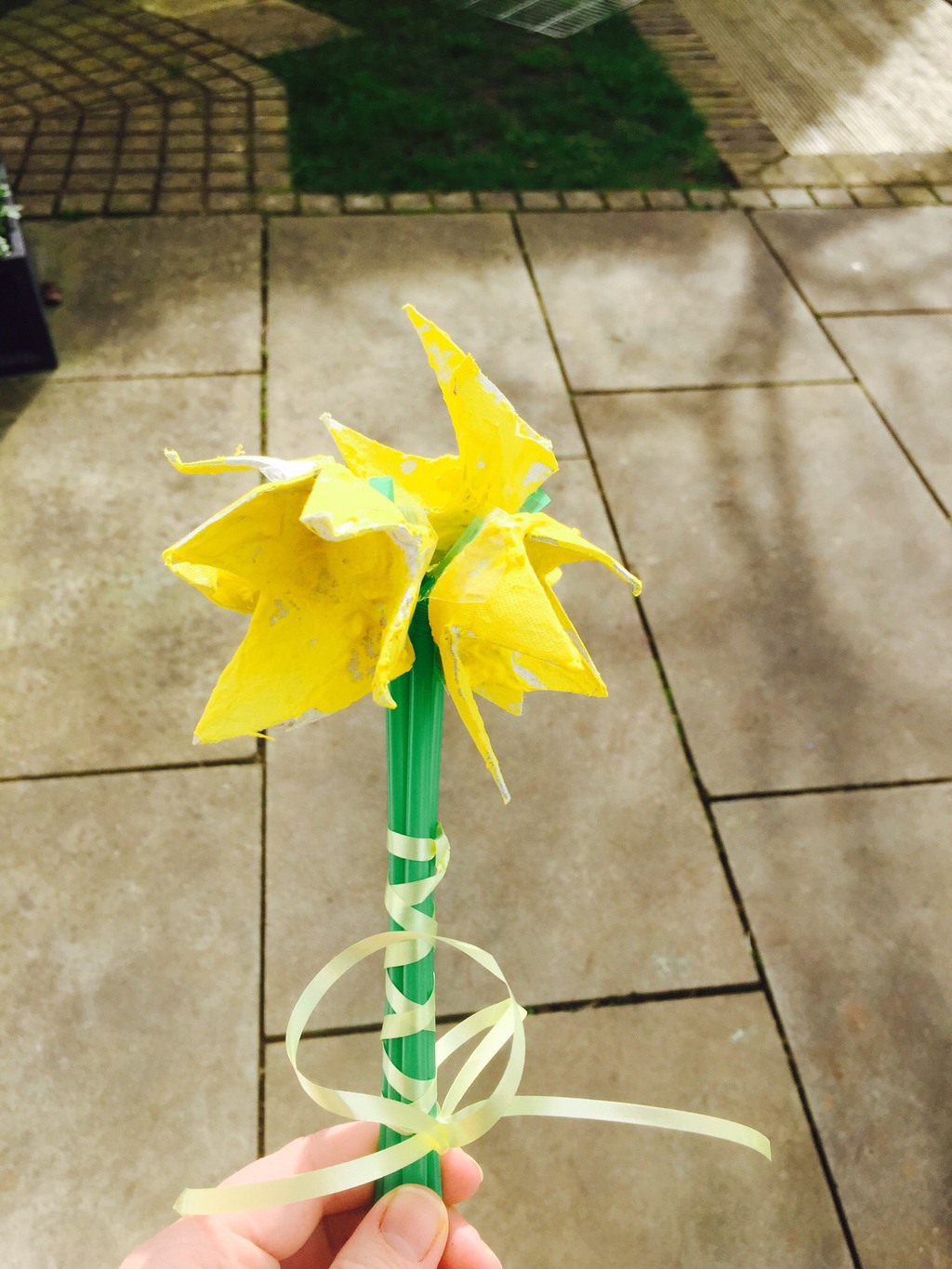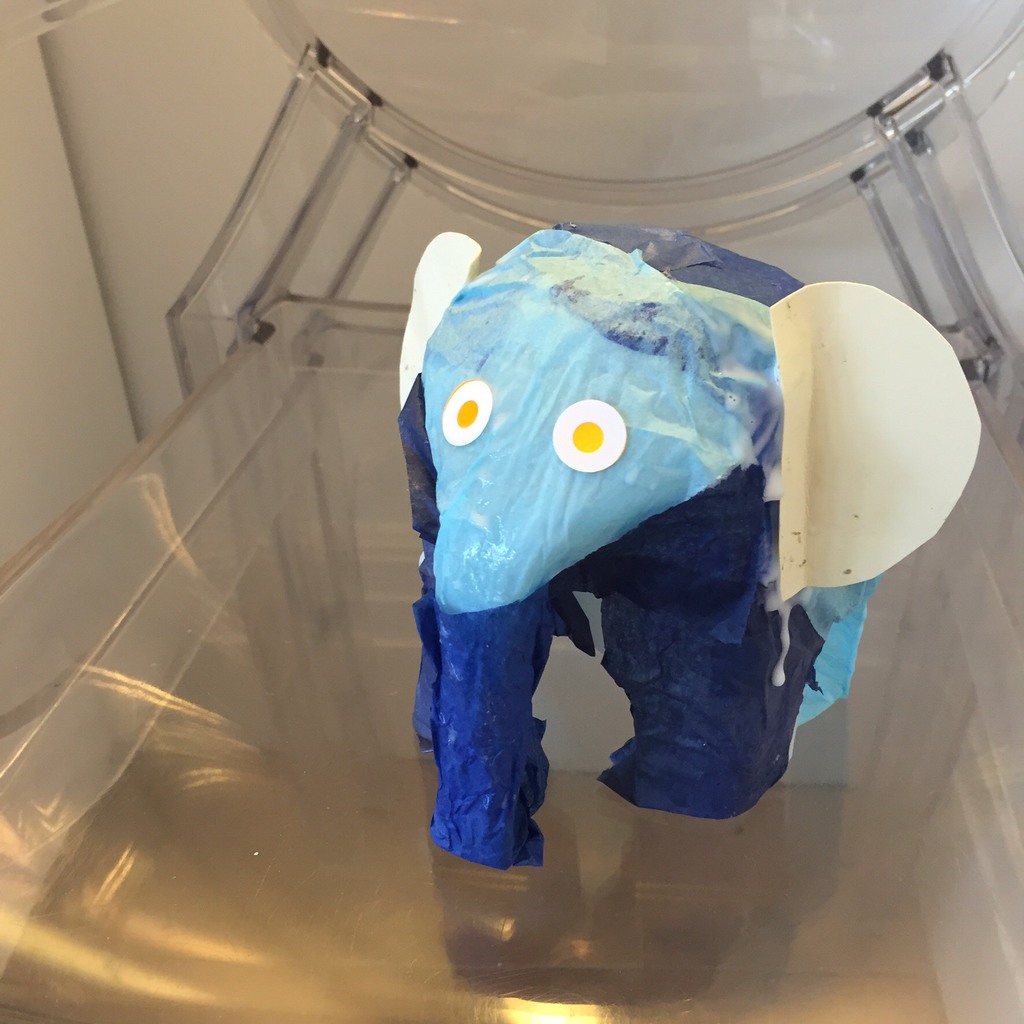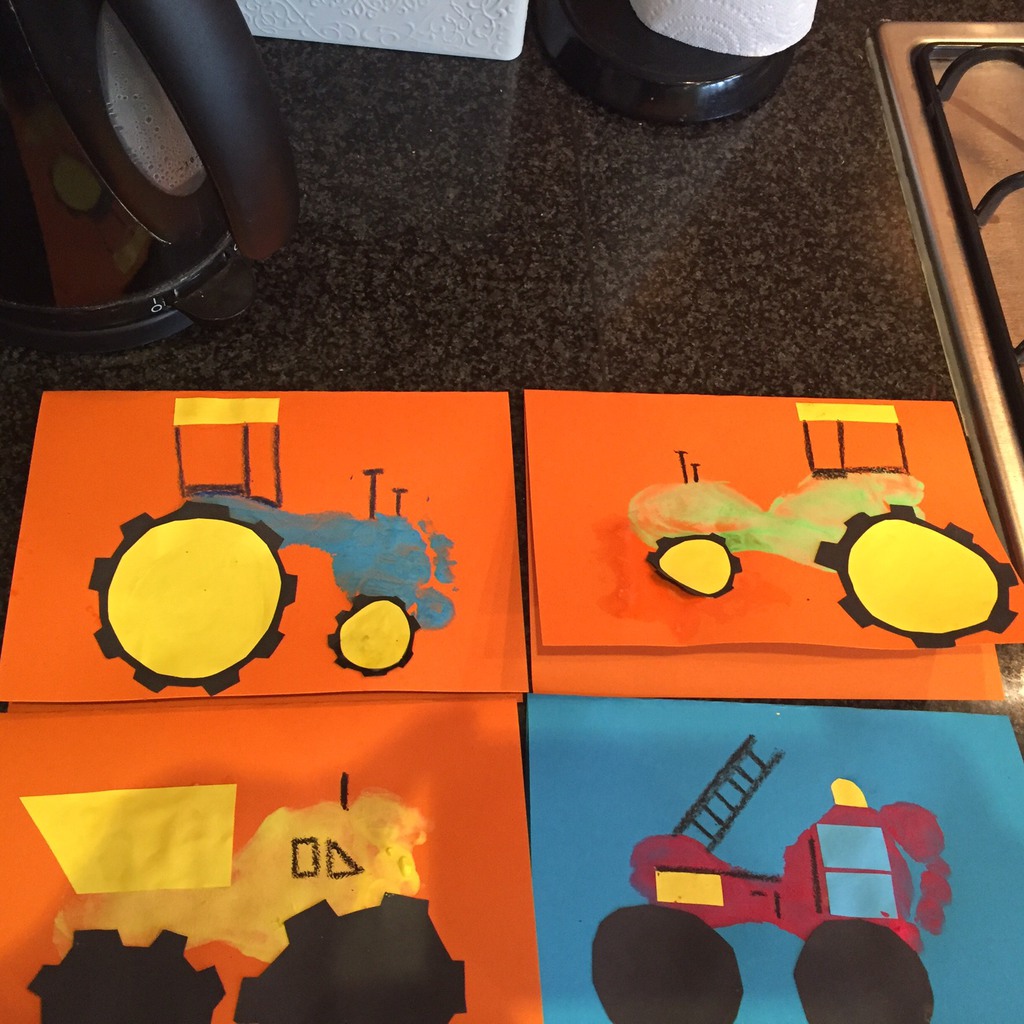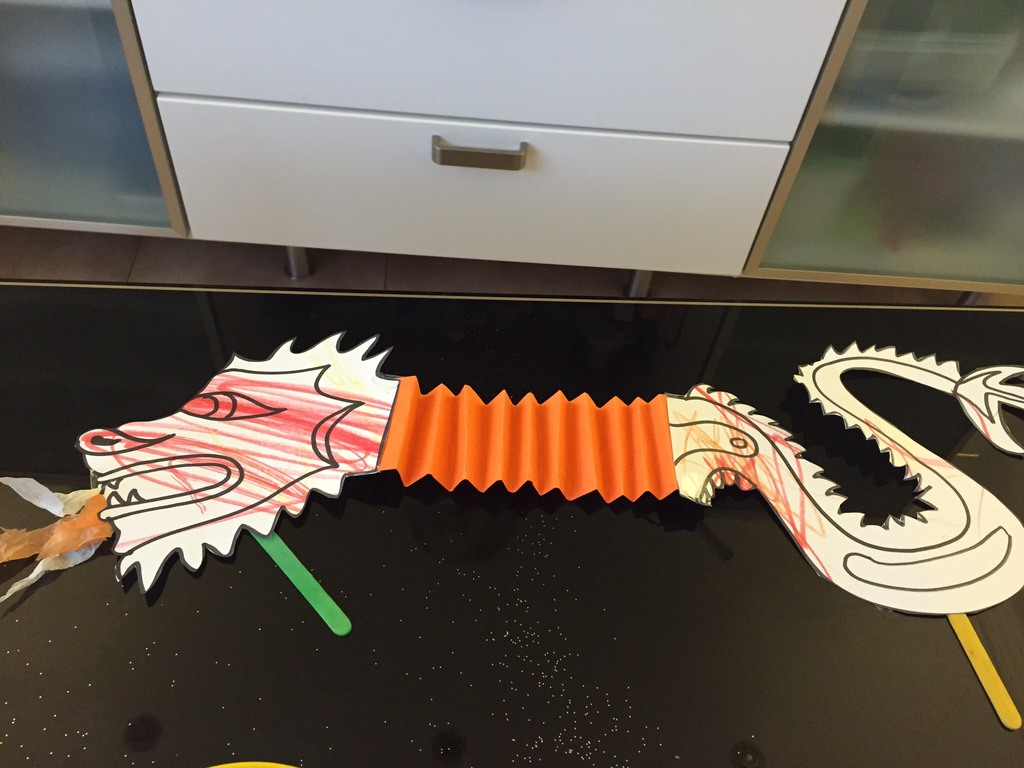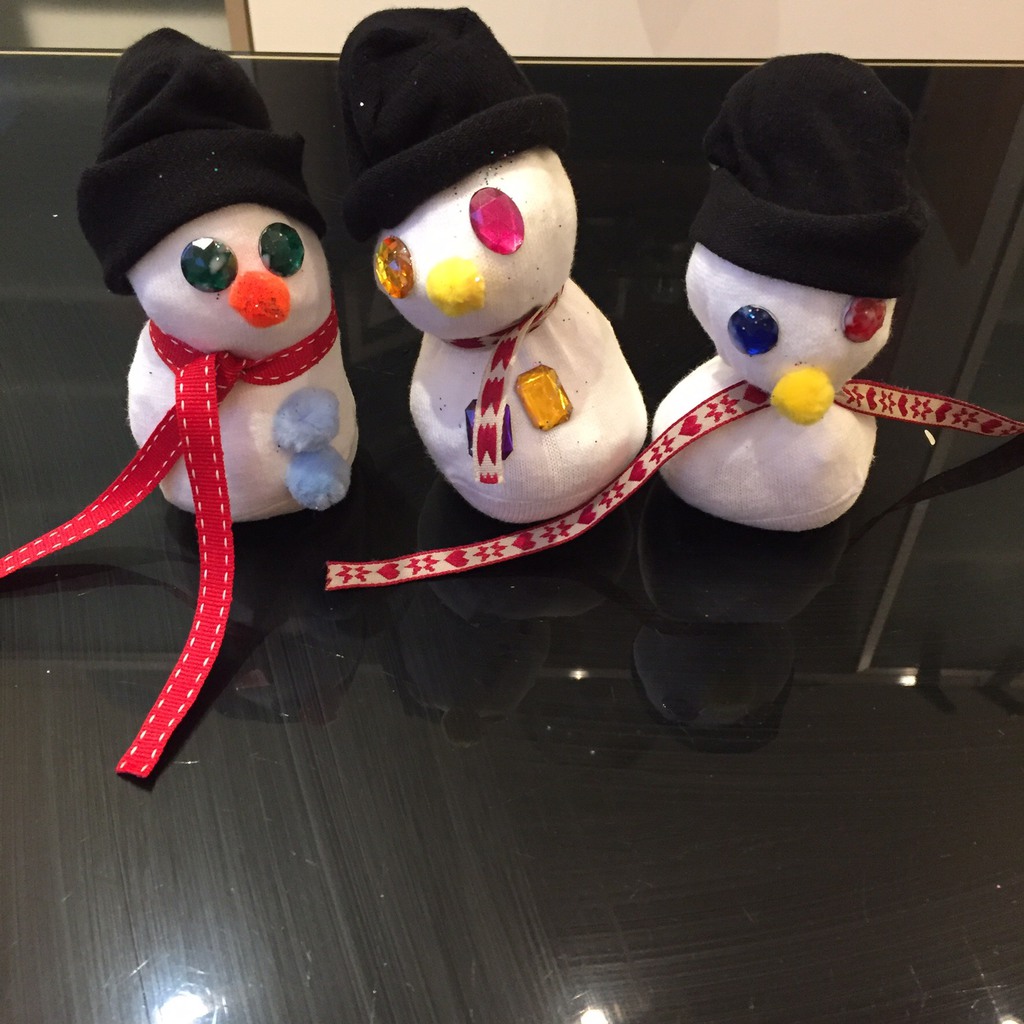 Food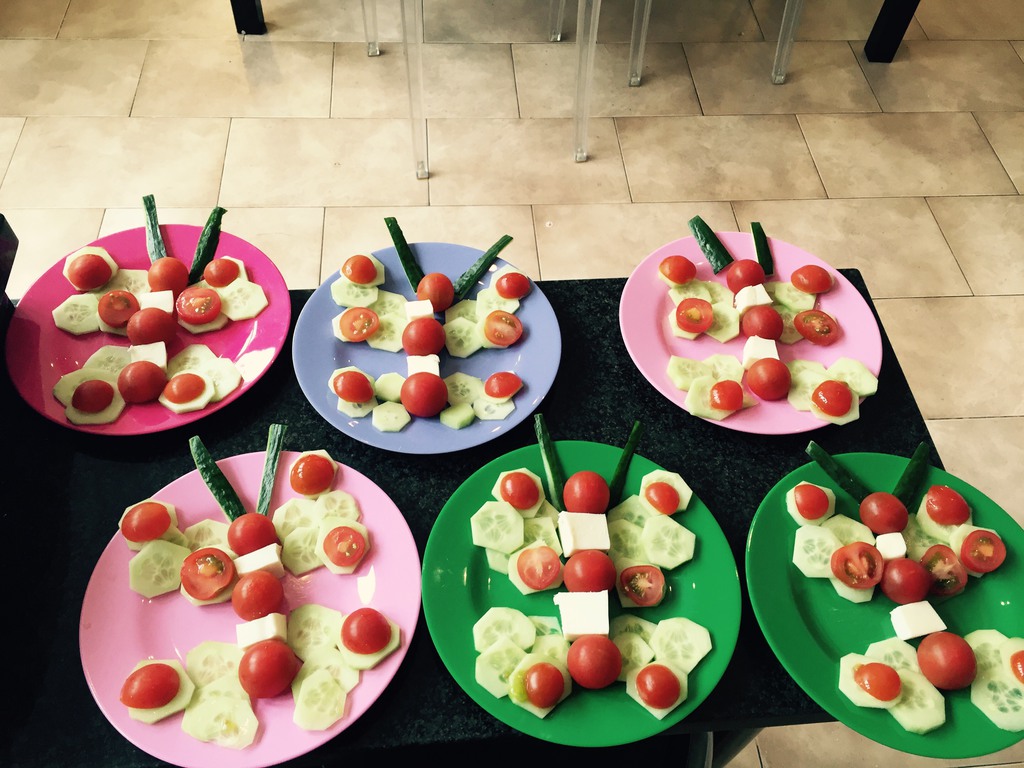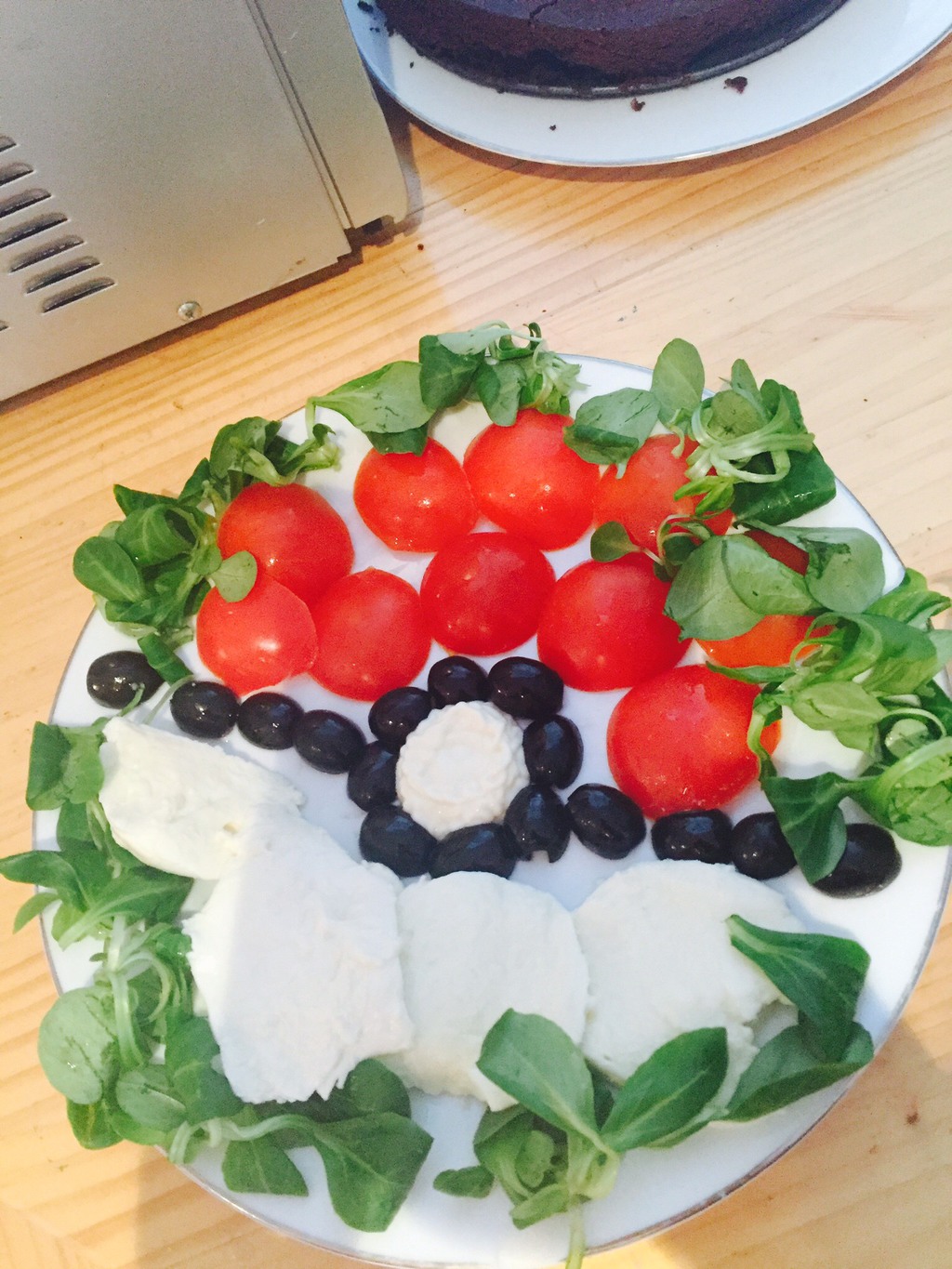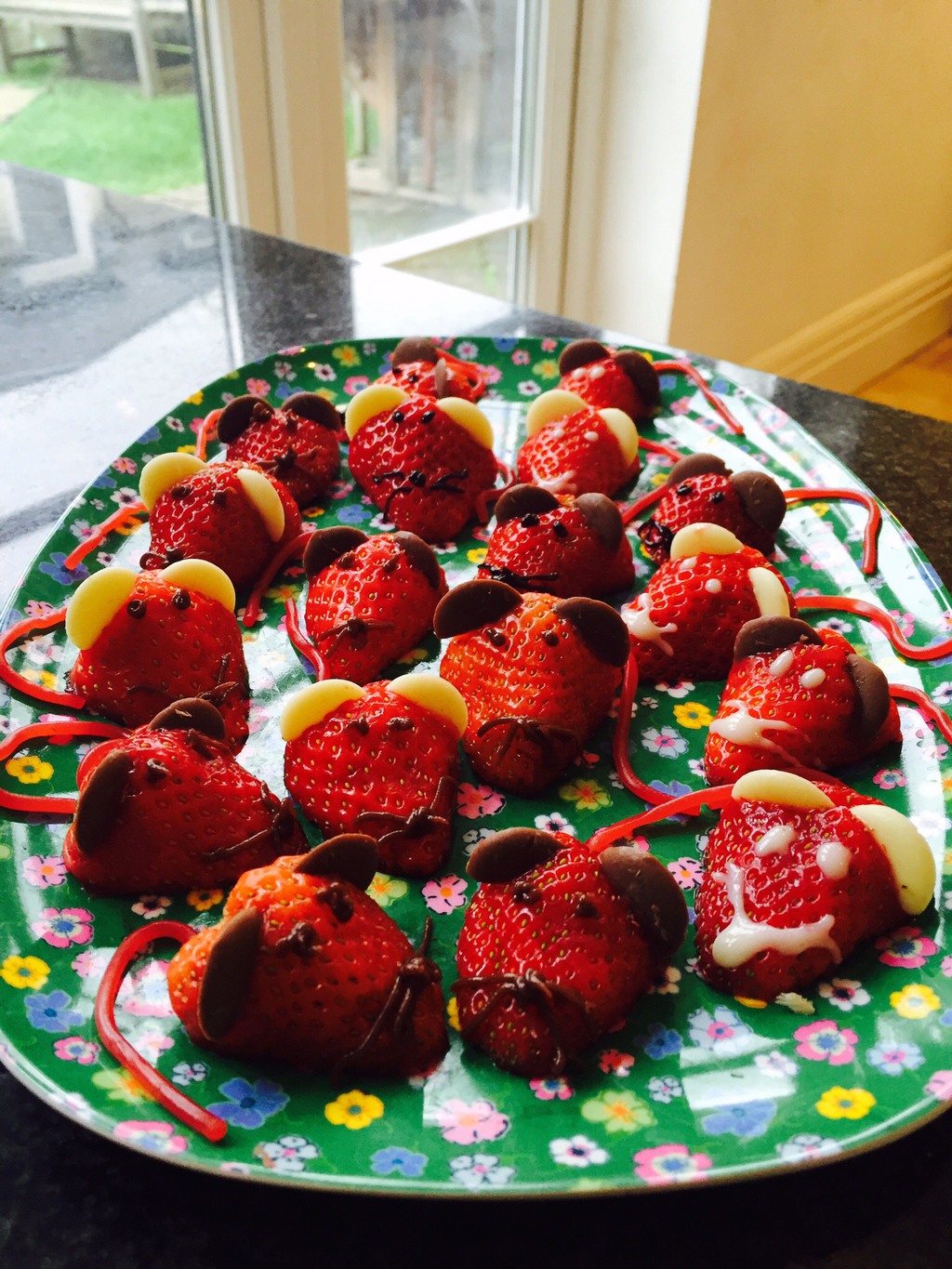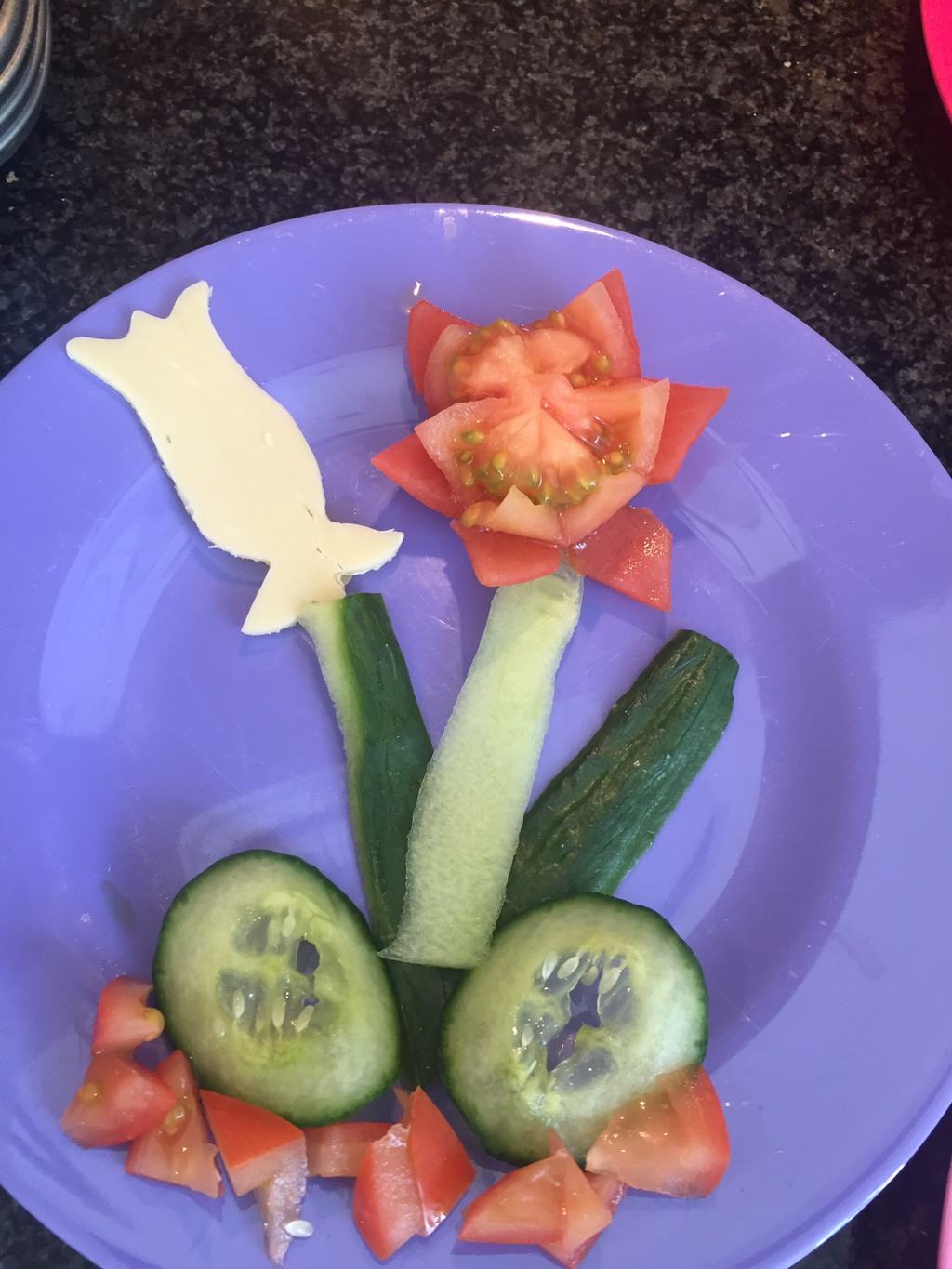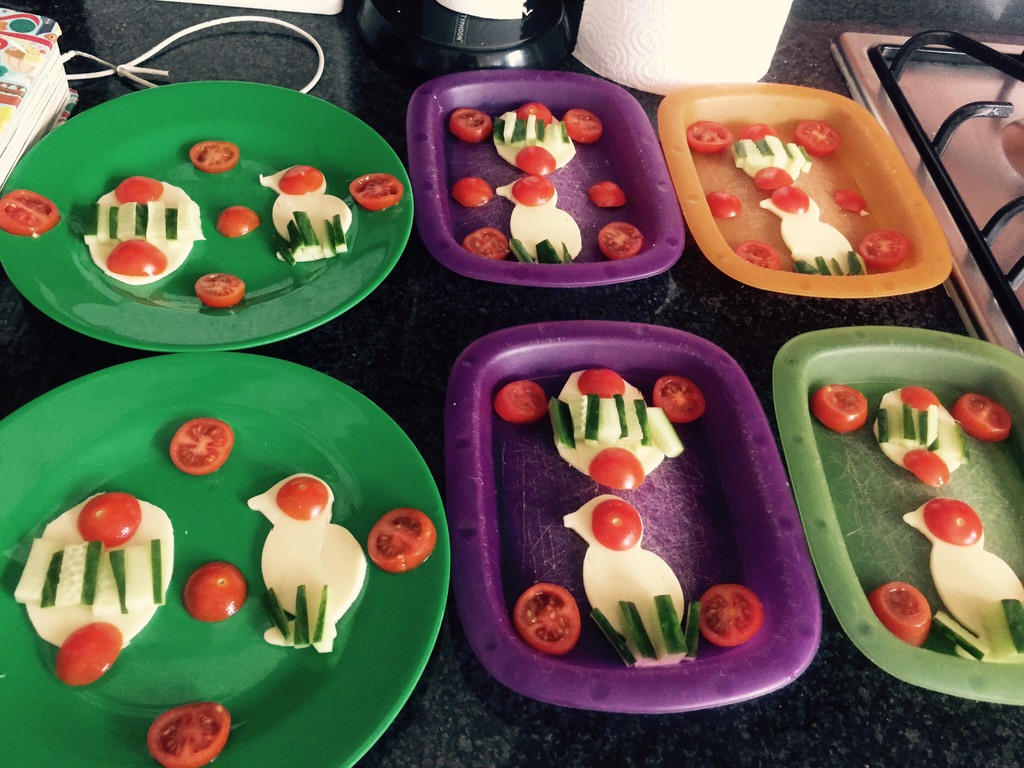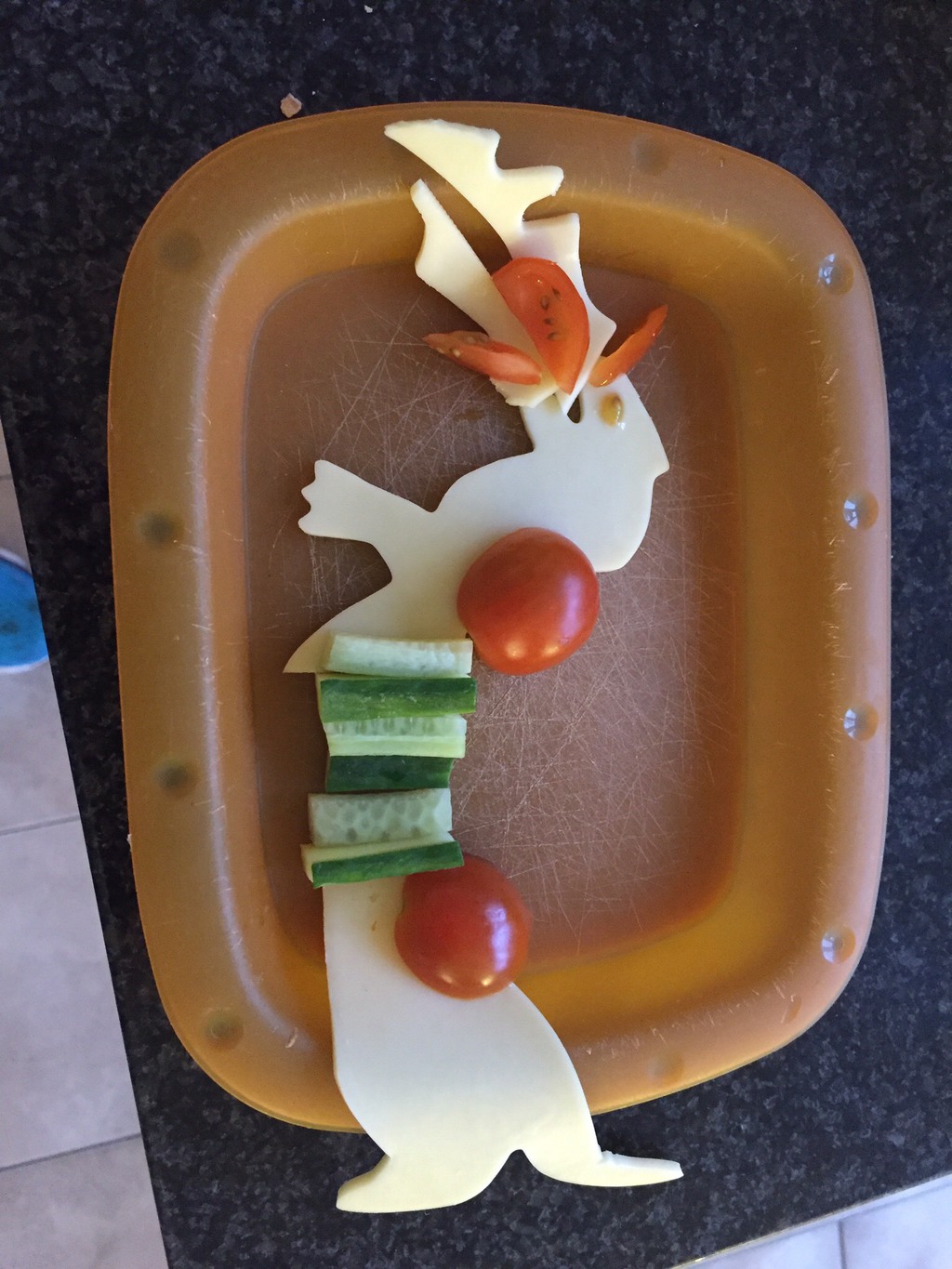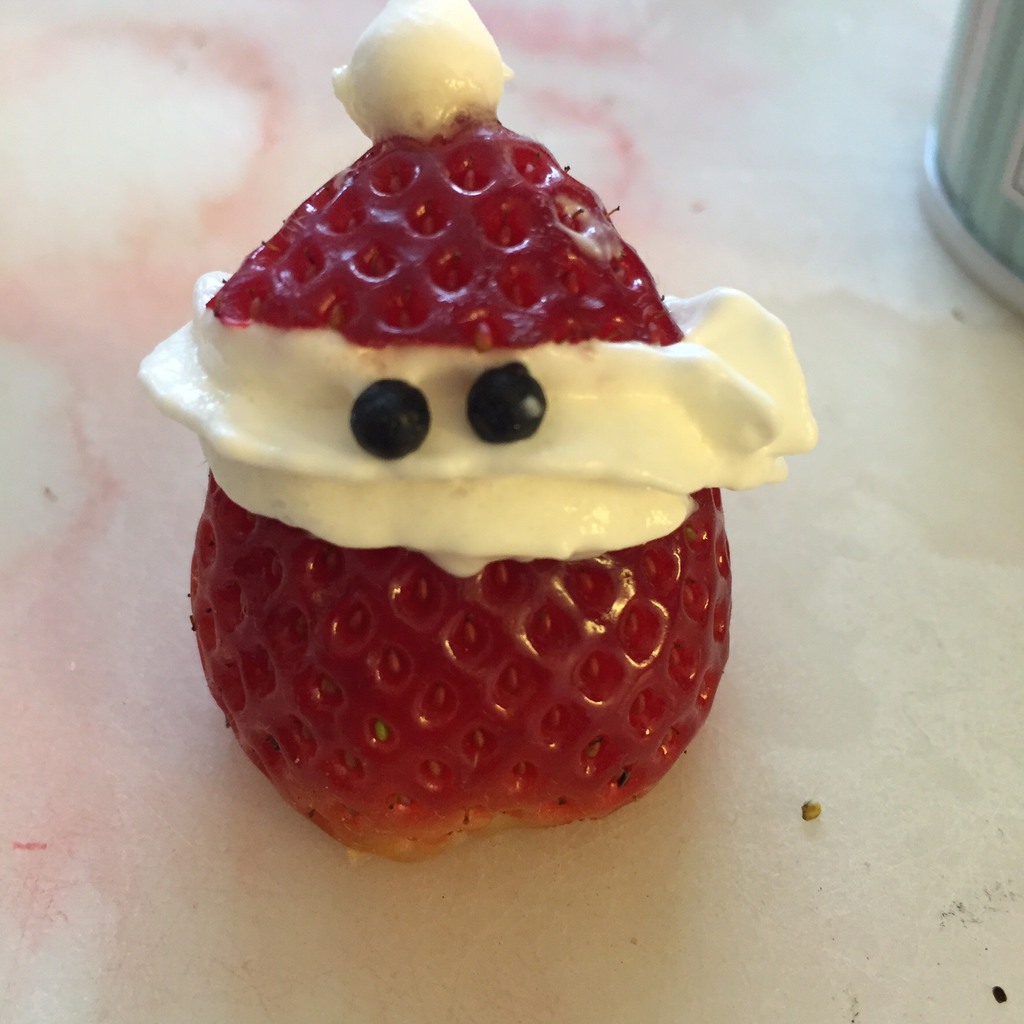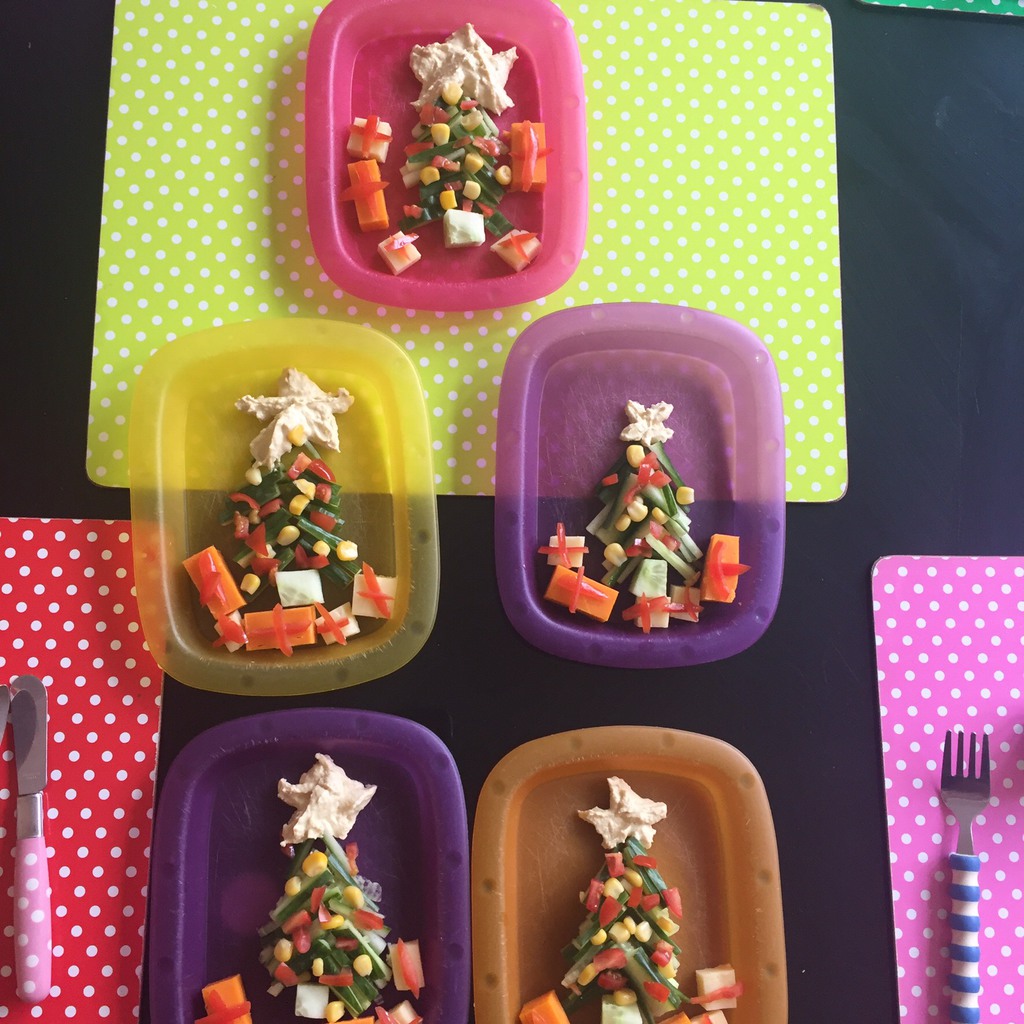 About There's More To Books Than Reading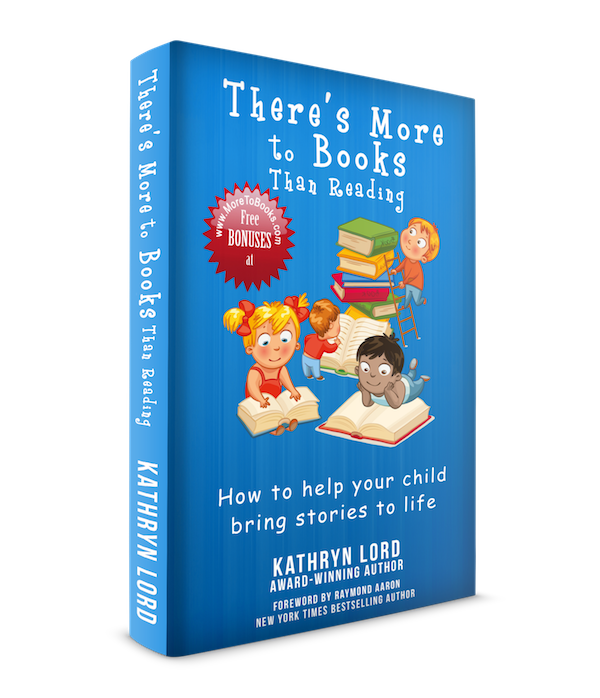 There's More to Books than Reading is a collection of children's books, ideas and activities translated from the classroom into the home (and outside). It is a celebration of learning in fun and purposeful ways.
A vehicle to inspire you (the reader) to make up your own ideas and activities of other books that you choose.
With quotes of their own favourite books as a child from other Authors and TV, radio and YouTube personalities!
As well as being scattered with quotes by Famous People to inspire you to bring stories to life with your child.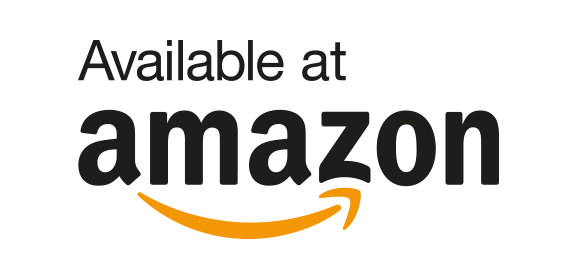 About the Author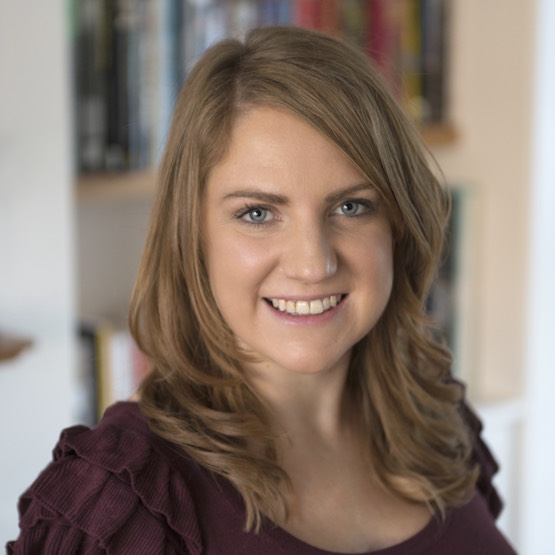 Kathryn wrote this book so you can bring stories to life with your child.
This award-winning author currently lives in London, having worked across the United Kingdom and Europe as a Teacher, Nanny, Nursery Nurse and Tutor.
Kathryn has transformed her extensive training, skills, knowledge and experience from the classroom, to learning in the home.
Kathryn believes that all adults can be imaginative and can inspire a love of books in their own little ones.